I took this picture in Granton-on-Spey as we were awaiting the start of a Strathspey Ball. Alas the 2020 Ball is yet another victim of the Covid-19 outbreak and this year, there'll be nae birling.
However, folk are trying their best to have socially distanced fun and celebrations. We've been to a couple of distanced 70ths and the celebration online of the Edinburgh International Festival.
In addition, we had a great morning yesterday with family – outdoors. The weather was very much onside. Is it going to be quite as much fun into the Autumn and Winter?
Courting the Countess continues to be free – go here
A Debt for Rosalie is now off the shelves, but still available from the DC Thomson shop: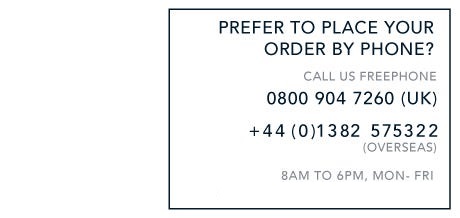 Anne