Six days before Christmas, Stella must rush home to Scotland when her grandmother is taken to hospital. As she reconnects with her past, old flames are rekindled, and as Christmas fast approaches, Stella begins to wonder if her most heartfelt wish can come true?
I was reading Anne Stormont's Put It in Writing post this morning and was impressed by her admission that, although a usually 'later' Christmas celebrant, she was planning on putting up her tree early and had been reading Christmas novels.
We know – the year is not normal. However, it did make me wonder why Christmas themed stories are enduringly popular and why people can and do read them at anytime of the year.
I wonder whether the Christmas bubble is one more ring of protection from the outside world? Is it a place to escape to where everything is, if not perfect, at least populated by characters who are trying to be nice, and good, or even just civil to one another?
Of course, books and stories about and for Christmas are written far in advance to make publishing deadlines. Once out there, however, they're available for us to dip back into. Like Capital Writer, Kate Blackadder's moving story about Stella.
Capital Writers produced a coffee-break collection of Christmas themed stories:
Capital Christmas Stories is a collection of festive Christmas Tales by the little writing group I'm a member of in Edinburgh. It's available here
There's also our spooky collection of which three are ghost stories and that's a genre always popular at Christmas, too.
That's all for now – Woops!
Here's a Christmas one I wrote earlier.
CHRISTMAS AT MALDINGTON
Genni escapes for some much needed recovery after a death on her television show. She meets Paddy and directs a pantomime. Love of live theatre rekindled, will she return to the brighter lights of London?
Publication is 10th December and as always available from newsagents, supermarkets and online or by phone from the DC Thomson shop.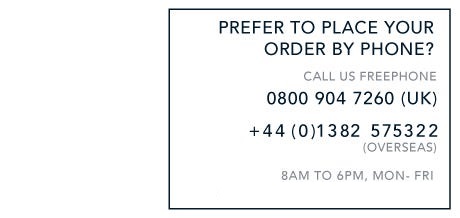 That is it for now,
Anne