Is Pantomime Deprivation a 'real' thing?
Certainly in this house there are twitchy people wondering when, when, when we'll be back in the Royal Lyceum, Edinburgh, on a more normal footing. Hats off to all our creatives who are working so hard to keep their venues, staff and art going.
My next Pocket Novel for My Weekly is published on Thursday 10th December and it contains – a Pantomime.
CHRISTMAS AT MALDINGTON
Genni escapes for some much needed recovery after a death on her television show. She meets Paddy and directs a pantomime. Love of live theatre rekindled, will she return to the brighter lights of London?
Publication is 10th December and as always available from newsagents, supermarkets and online or by phone from the DC Thomson shop.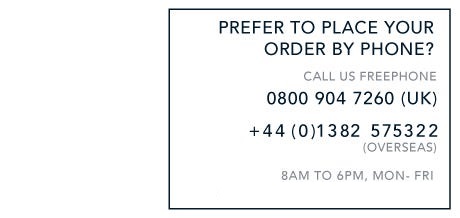 Meantime the Royal Lyceum, Edinburgh has some wonderful Christmas Tales for us. Go here 
Scroll down to find the instructions for the 8 free tales.
Keep Safe, folks,
Anne