The tease is over and here's the full cover for my first venture into writing a Pocket Novel for DC Thomson's My Weekly label. After a lovely weekend at Drumkilbo House in Angus with friends last year, I had the urge to write about it. I often find place a strong motivator – not that I see spirits coming through walls, but atmosphere lingers on…
Anyway, relocated to Northumberland north of Newcastle and just outside the National Park, meet Maldington House and the lovely, if chastened, Rosalie.
And the visiting? It's electronic and it's over on the blog of contemporary novelist, Anne Stormont. Anne is getting a new series of blogs underway and they're about the Life in the Day of a Writer. Anne's blog, Put it in Writing is here
And in the real world:  read Rev Helen's reflections, lost at scrabble. DH lost at croquet. Ironing. Lots and lots of editing. Made excellent progress with Mohsin Hamid's book – it's very, very good.
Rosalie's story will be in newsagents, Sainsbury's, Tesco's, WH Smith's (all 'some') from 23rd July. Or can be ordered from DCThomson's shop: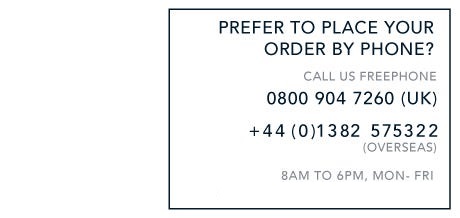 The sun is shining,
Anne