Having only had print books in library editions from the amazing Ulverscroft until now, it was a great thrill to see Rosalie gazing out of the shelf at my local big Sainsbury's. She's now on the desk as I type and I have to hope the speculation that the shops only put out one at a time to avoid cross-contamination, is correct!
Buy online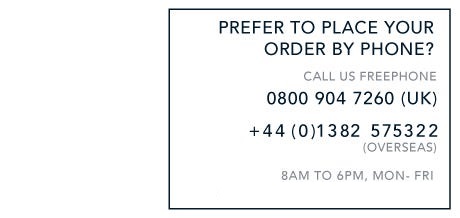 So, finished the editing and submitted yesterday morning – got the editor's opinion yesterday afternoon! Head down again, but great progress.
Ventured into the re-furbished Mathieson's butcher's shop. Wearing my hat, mask and with the fleece zipped to the chin, I thought I could be ignito. "Morning, Mrs G," said the retired butcher I haven't seen since Christmas. So looks like clandestine activities are off the agenda. The extended range of goods is welcome and I'm looking forward to the chill cabinets being fully stocked. I did buy some honey which was so eye-wateringly expensive the young assistant apologised. C'est la vie: honey is.
Heard from another editor yesterday and that was also a step on the way. DH booked a second rubbish appointment and a fruit picking one. Gooseberries here we come.
Anne