Yesterday marked a big step in our return to 'normal' living as we invited a friend to share our scrumptious Appetite Delivers dinner. It was so lovely to see her and to welcome someone who wasn't a workman into the house after all these weeks. She's been locked down on her own – so a big step for her, too.
The smoked duck with wild rice and all those other flavours was a great starter.
The cover revealing itself little by little is of my first pocket novel. Published by DC Thomson on 23rd July. Available from Sainsbury's stores and newsagents, you can also order it from DC Thomson's shop.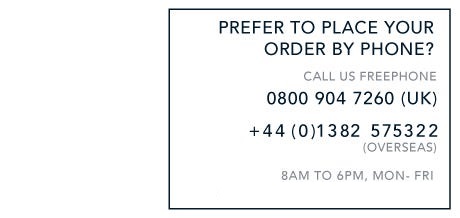 A bit of cleaning yesterday and head down sorting out edits. DH had a friendly croquet match. Hello Fresh put delivery off until today – good job we had Appetite booked! Now off to source some pink grapefruit juice. Regular readers will know…
Anne